The ultimate pocket-sized sampler
Record anything with your phone's mic or load your own sounds. Use Koala to create beats with those samples, add effects and create a track!
Koala's super intuitive interface helps you make a tracks in a flash, there is no brake pedal. You can also resample the output of the app back into the input, through the effects, the sonic possibilities are endless.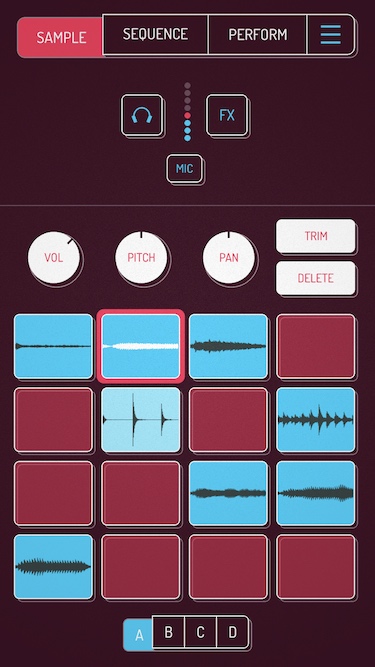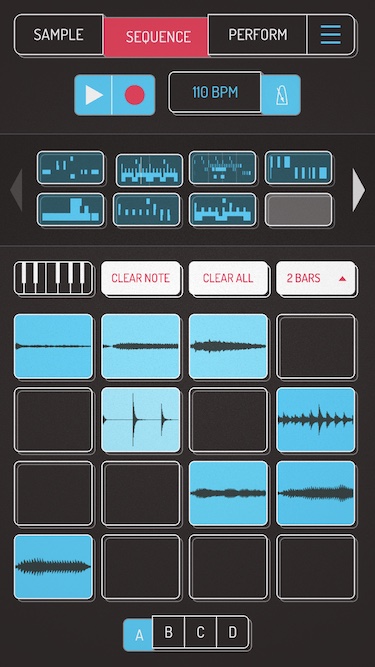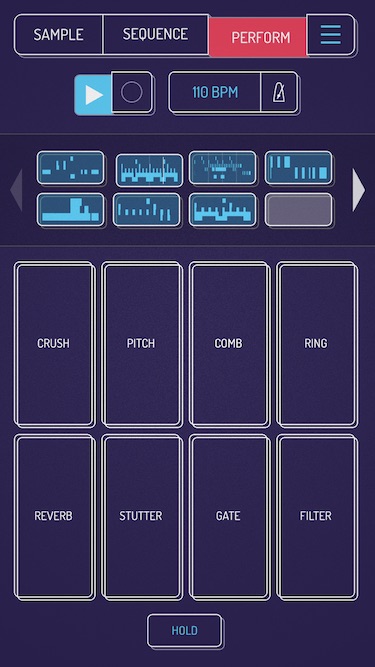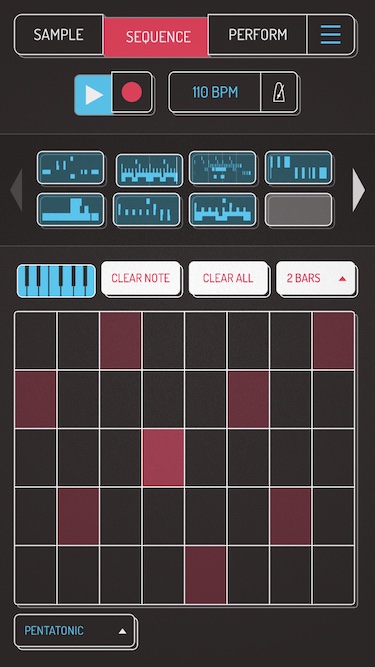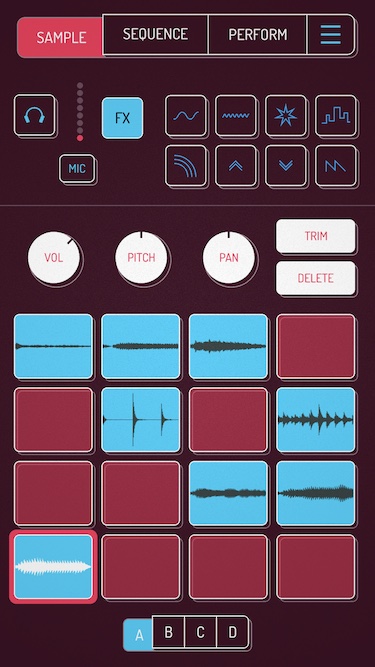 Record up to 64 different samples with your mic
Transform your voice or any other sound with 8 superb built-in fx
Adjust trim, pan, pitch and volume of your samples
Export your projects as Ableton Live Sets (iOS only)
Export loops or entire tracks as professional quality WAV files
Copy/paste or merge sequences just by dragging them
Import your own audio files, many formats supported
Create beats with the high-resolution sequencer
Keyboard mode lets you play chromatically or one of 9 scales
Quantize, add swing to get the right feel
Add any (or all) of the 16 effects to the entire mix
AudioBus 3.0 compatible (iOS only)
MIDI controllable
Jam with others over WiFi with Ableton Link (coming soon to Android)
BUILT-IN MIX FX:
Bit-crusher
Pitch-shift
Comb filter
Ring modulator
Reverb
Stutter
Gate
Resonant High/Low Pass Filters
Cutter
Reverse
Dub Delay
Tempo Delay
Talkbox formant filter
Vibrato/Flanger
Dirty distortion
Compressor
BUILT-IN MIC FX:
More Bass
More Treble
Fuzz
Robot
Reverb
Octave up
Octave down
Synthesizer
THANKS
Andrew Beaton, Annette Jezierska, Arthur Carabott, Beardyman, Chris Cairns, David Abravanel, Dibia$e, Felix Faire, Jordan Rudess, Karl Sadler, Lukas Girling, Marcos Alonso, MJ Cole, Omar Soriano (MX), Pete Fraser, Rémi Martinez, Chip Dickerson